Digital Workspaces in the New Normal Survey Results
The last year has been tumultuous for everyone. For the end-user computing community, it was an extraordinary time with everyone having to deal with new requirements from their businesses at short notice.

Over the last 3 months, xenappblog and eG Innovations conducted a survey to learn how organizations have adapted their digital workspaces to the new normal. We have invited three EUC experts to analyze and share their thoughts on the key findings of this survey of over 1,050 digital workspace professionals.

Join us as we answer your biggest questions, including:
How many organizations adopted digital workspaces for the first time?

How many are using cloud workspaces?

How popular are different workspace technologies?

How do you get a complete view of the digital workspace environment?
By filling out your personal details and signing up, you agree to eG's privacy policy and to allow event hosts
(eG innovations) to follow up with you.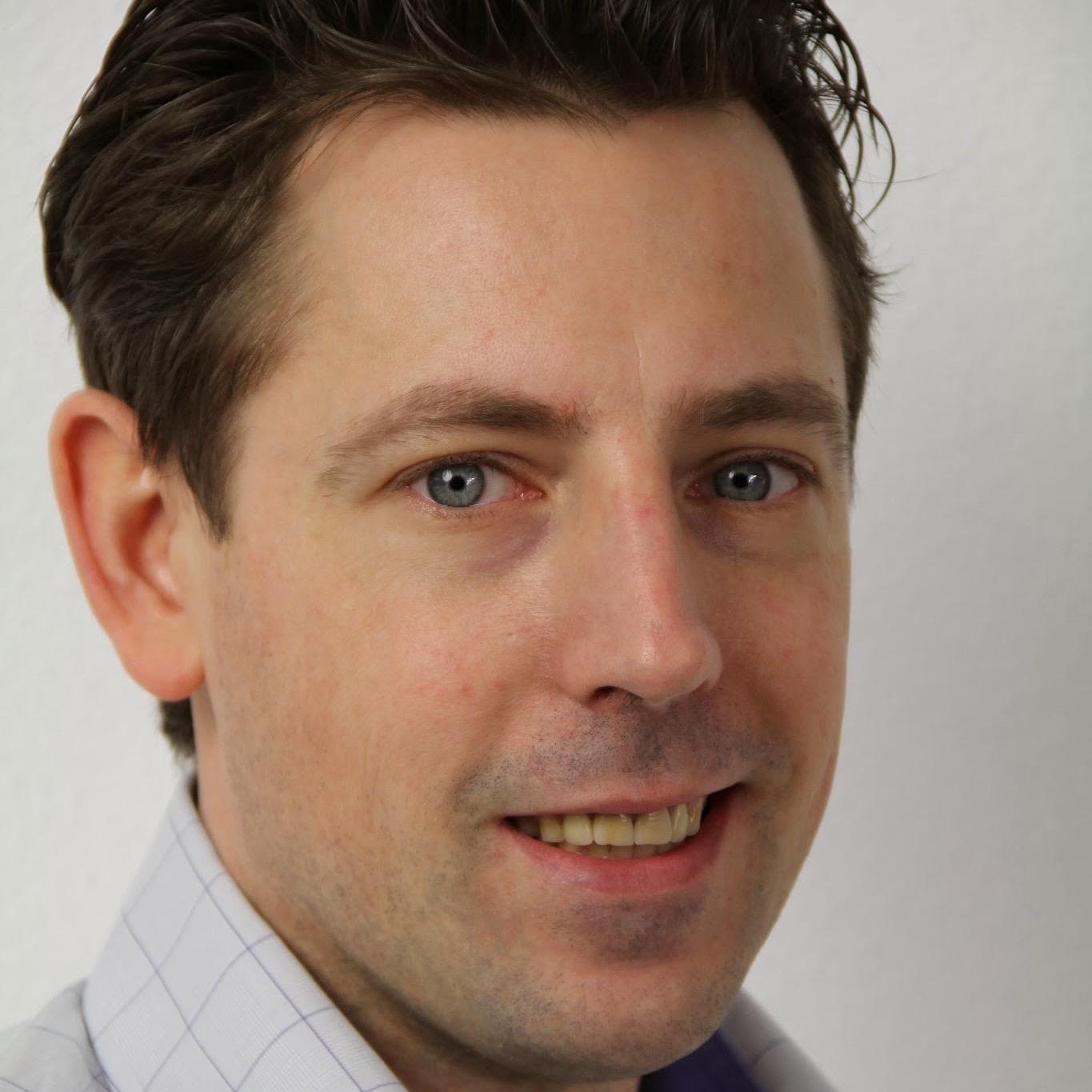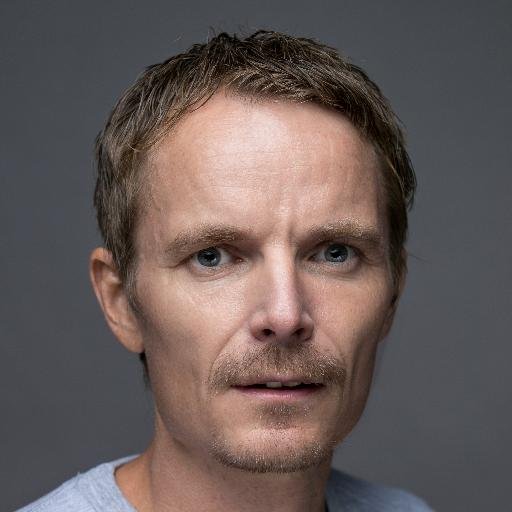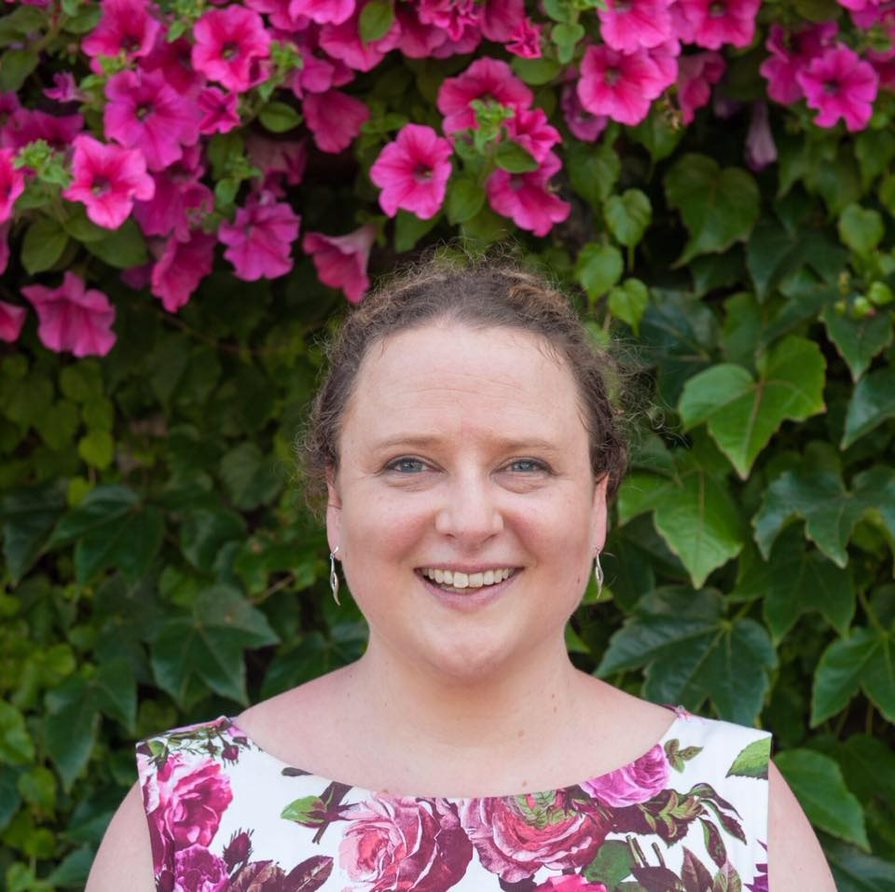 Technical Product Marketing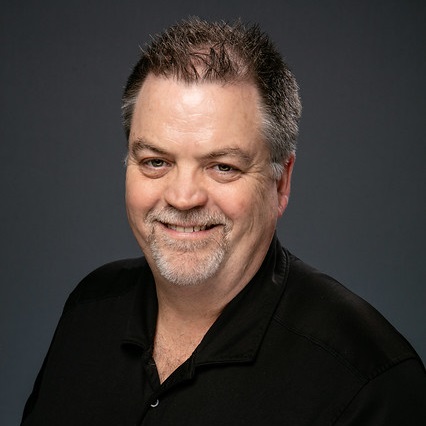 Enterprise Solutions Architect

eG Innovations is dedicated to helping businesses across the globe transform IT service delivery into a competitive advantage and a center for productivity, growth and profit. Many of the world's largest businesses use eG Enterprise to enhance IT service performance, increase operational efficiency, ensure IT effectiveness and deliver on the ROI promise of transformational IT investments across physical, virtual and cloud environments.
Copyright © 2020 eG Innovations. All rights reserved.